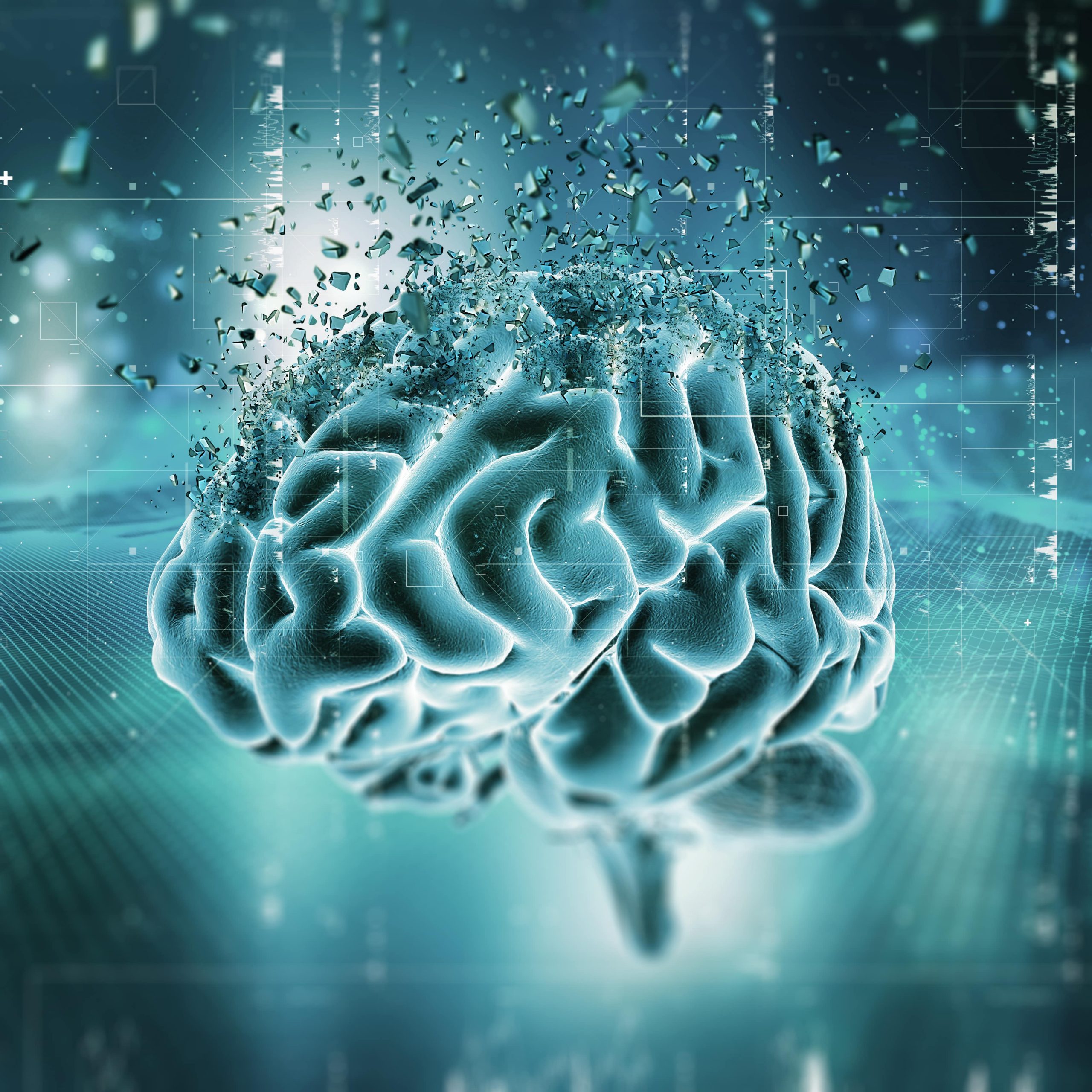 How Serious is Your Traumatic Brain Injury?
Some falls and accidents can lead to injuring your brain. It can hamper your work and can affect your day-to-day functioning. If you are not responsible for the injury – you need compensation. Here, the Brain Injury Attorney Brooklyn comes into play. They offer you the perfect guide to claiming your settlement. With them, you can stay carefree, but you need to know the extent of your TBI for the best.
When Do You Need a Brain Injury Lawyer?
The lawyers do not come into play every time. They have several grounds of rules that come into play as per your need and condition. You can approach a brain injury lawyer after the accident when:
If your diagnosis confirms a brain injury, you need a lawyer. They will be your guide in confusion /and help you with the best.
They can help you collect evidence when it comes to Brain injury. They specialise in it to aid you with the best compensation.
They work with the police, local authorities, and more to help you have less distress with attaining copies and documents.
The lawyers file your case for you and deal with the legal procedures. It includes representing you before the court of justice.
What is the Extent of Your Brain Injury?
The severity of the brain injury can vary from person to person. It ranges from mild to moderate to severe. Know all about it to have the best knowledge about your sufferings before approaching a law firm.
Mild Brain Injury
The mild injury comes with a concussion, with a fall, slip, assault, etc., as a reason. It can cause dizziness, nausea, light sensitivity, difficulty processing details, or even an inability to retain things. It is one of the most common injuries when it comes to the brain. An attorney may or may not suggest you fight the settlement.
Moderate Brain Injury
The moderate injury involves 15 minutes to 6 hours of unconsciousness or 24 hours of post-traumatic amnesia. It comes with an effect on the physical, behavioural, and cognitive aspects of an individual. With it, one may suffer a problem with regular and continuous working. If you face it, an attorney can help you get compensation for your losses.
Severe Brain Injury
Severe brain injury comes with the patient with 6+ hours of unconsciousness or more than 24 hours of amnesia. It can include a coma, after which a person may or may not recover. It brings financial and emotional loss for the family. Hence, a settlement is a must. Law firms work to strengthen your case and help you with the best.
Trauma to the brain can bring difficulty in several senses. If you or someone you know has been into it, attorneys could be the best selection. They help with easing your work, and their experience can work wonders. Pick the best Brain Injury Attorney Brooklyn, and be carefree for all your compensations. They know the best and will never let you settle for any less!