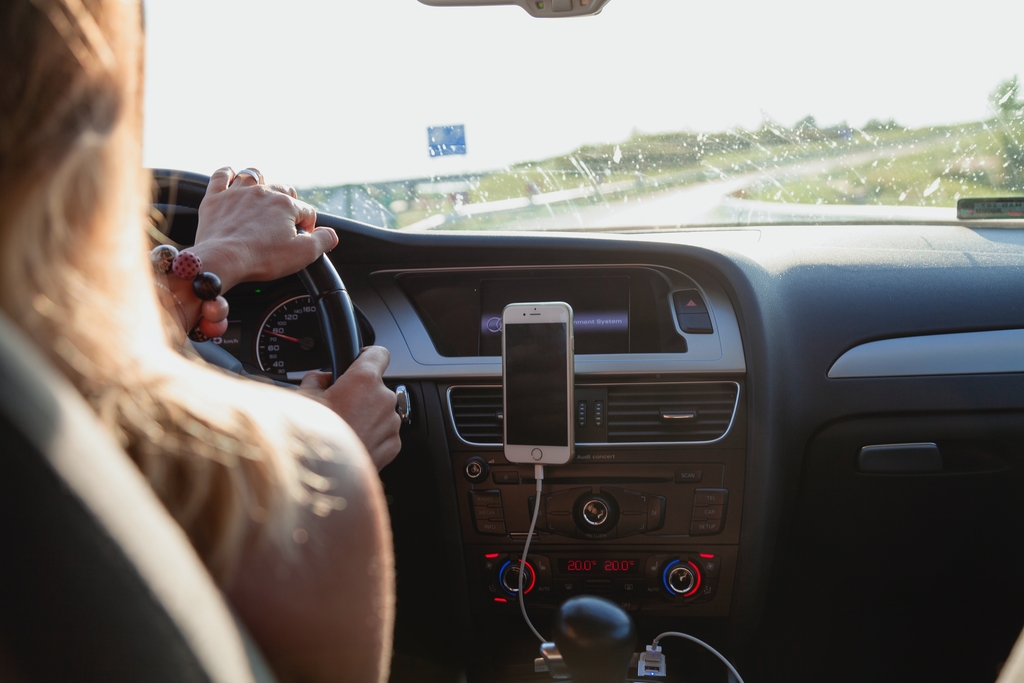 Underpaid Gig Workers
According to an assessment about the state of the US economy, gig economy workers have a more challenging time financially than the average individual. For example, here's a stunning fact: In order to cover an unexpected $400 expense, 58% of full-time gig workers stated they would be hard-pressed. Thousands of Uber drivers have gone on strike in previous months because of their financial difficulty. Uber's drivers staged a wave of protests as the business prepared to go public, calling for better compensation and acknowledgment as employees rather than independent contractors. Brooklyn Injury Attorneys P.C. helps underpaid gig workers that have been injured on the job (who more often than not are uninsured). Below is how we as a law firm can assist you.
Law Firms Can Help
The minimum wage or income you are entitled to is set by law for each position you hold. You're entitled to the difference if you get less than the minimum entitlement. Changes have occurred during the present government to the legislation governing employment, and many businesses have accepted independent contractors as full-time employees. If workers believe they are being underpaid, they can seek legal assistance. Brooklyn Injury Attorneys P.C. represents injured underpaid workers, protects their client's rights, and gets them what they deserve in a legal dispute.
The Process
The majority of the time, underpayments result from an unintentional error on the part of the employer. In those situations, the best course of action would be to bring the issue to your employer's notice respectfully. Furthermore, you can emphasize the necessity of staying up to date with modifications to the Modern Award. Your company can then register through Fair Work to guarantee that they obtain the most updated information on changes to the appropriate Modern Award and National Employment Standards as soon as they become available.
Suppose your employer decides not to cooperate with your requests. In that case, it will be essential to send a formal letter outlining the amount you are entitled to obtain as compensation.
Suppose your employer remains unresponsive, then you can file a complaint through Fair Work Ombudsman Service.
Even if everything else fails, you have the right to seek the outstanding funds through the legal system. A professional Lawyer can help you with the process of getting justice.
Brooklyn Injury Attorneys P.C. Can Bring Quick Results
A complaint usually takes a long time to be fixed entirely. In contrast, if a law firm writes a legal notice on your behalf directly to your employer, this results in a speedier response and a significantly more successful resolution of the situation. In this case, Fair Work Ombudsman is an attractive option to pursue because it is accessible and available to everyone who needs it. If you are paid less than what you deserve as a worker in your place of employment and have suffered a work-related injury, please get in touch with Brooklyn Injury Attorneys P.C. so that we can represent you. We will assist you in determining your specific rights and counseling you on the best approach to move forward.